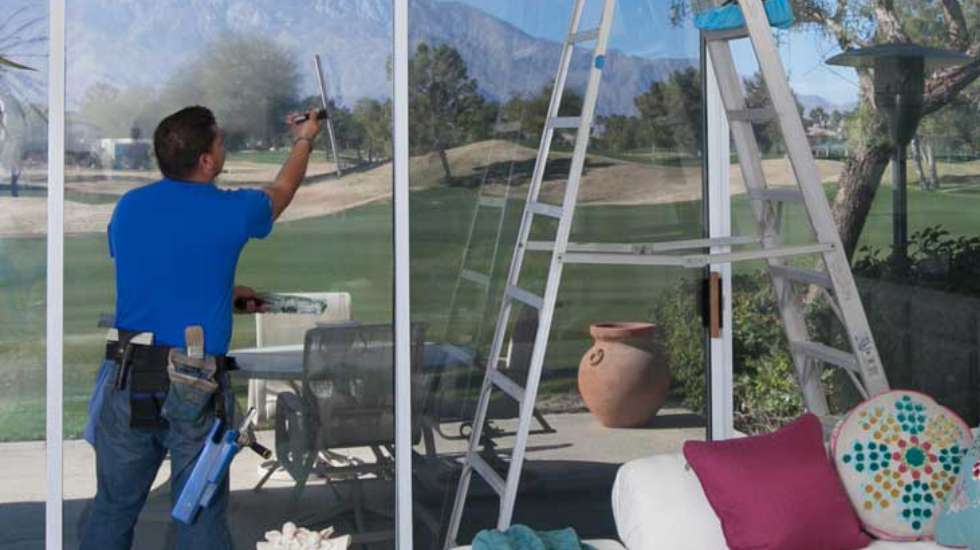 Why choose Window Cleaning Palm Desert?
In an era of employee shortages, Window Cleaning Palm Desert formed as a consortium of professional window cleaners who pool their labor resources to help each member-partner, as much as possible, to fill their professional window cleaner staffing needs.
Led by one of the Coachella valley's largest window cleaning company, Brite & Clean Windows, Window Cleaning Palm Desert provides high quality window cleaning services tp their clients, with millions of dollars in General Liability and Workman's Compensation Injury insurance to protect their clients and employees. Brite & Clean Windows provides a profit-sharing program with field technicians to ensure they can earn a true living wage and be a stable and ongoing partner.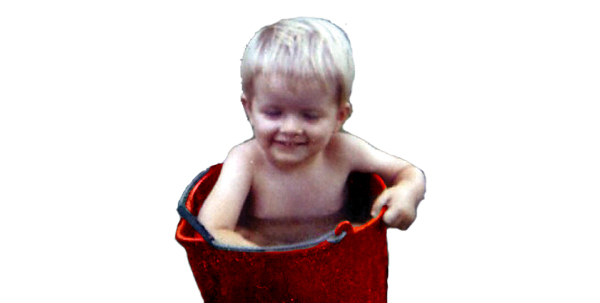 A Family Trade since 1969
Yes, that is me, Tim Bloom, when I was only 3 years old. First day on the job site...not very helpful. In the late 1960's my father paid his way through pre-med and chiropractic college by cleaning windows in the St. Louis, Missouri area. After graduating from high school, I moved out to California, and in 1992 started my own professional window cleaning operation. We've helped thousands of customers over the years improve their view by providing them with a Positively Transparent window cleaning experience.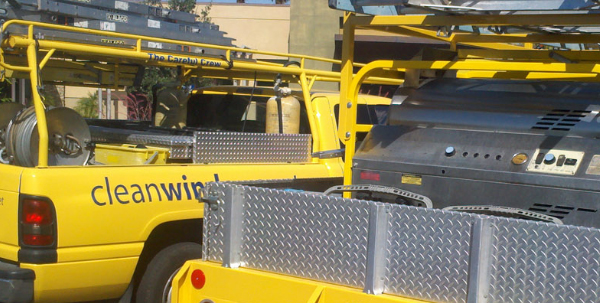 The Right Equipment for Your Job
We have the experience to know how to delivery Consistently Transparent windows and we have the proper equipment to perform the task to the highest standards of safety, quality and proficiency. DOn't trust your most valuable investment to just any company...rely on the experienced teams from Window Cleaning Palm Desert to deliver the clean you need and a fair price.